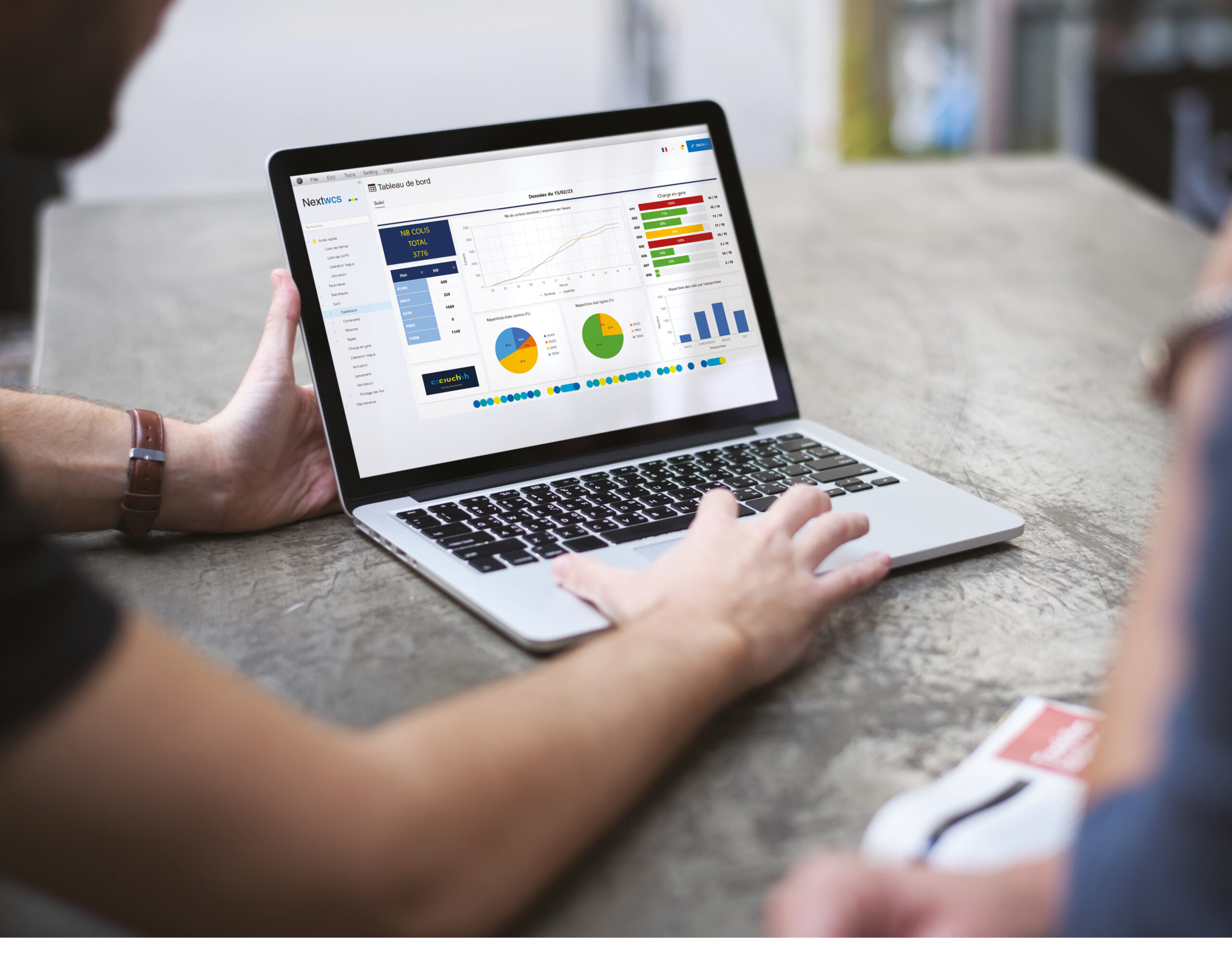 Ciuch WCS® Master orchestrates in real time all tasks assigned to the mechanization and robotization systems.
Product advantages :
Reduce the costs and delays of interconnection between WMS and all WCS on the market.
Simplify exchanges between WMS and mechanization / robotization systems.
Control and schedule in real time the mechanized and robotized processes (load, flow, delay…)
Decide on optimization actions according to the available resources (material and human) and the contingencies reported.
Accelerate the implementation of new mechanized flows.
Ciuch WCS® Master Supervision