Why trust a manufacturer to design your product engineering?
To design or rethink your intra-warehouse supply chain, a fine expertise in product engineering is necessary. For more than 50 years, we have been offering this expertise to our customers, with the common sense of designers who also manufacture logistics tools.
As an expert, we offer you
A total fluidity between product engineering and manufacturing
Logistics architecture proposals systematically screened by field experience
The benefit of feedback from our manufacturing and maintenance customers
Process engineering choices guided by pragmatism and the durability of installations
A manufacturing capacity that is totally adapted, by putting the tool at the service of logistics efficiency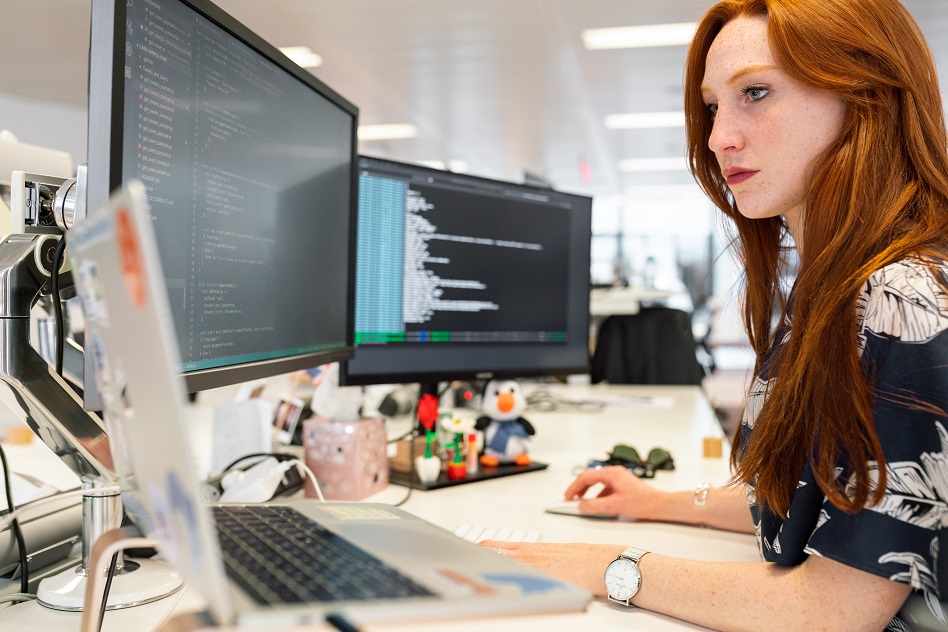 Ciuch Industry
Design and manufacture of standard handling equipment (conveyors), as well as special machines, prototypes
Standard elements adaptable to your configuration.
Permanent R&D to accompany growth and accelerate modification and installation times. (reduction of noise pollution, reduction of energy consumption)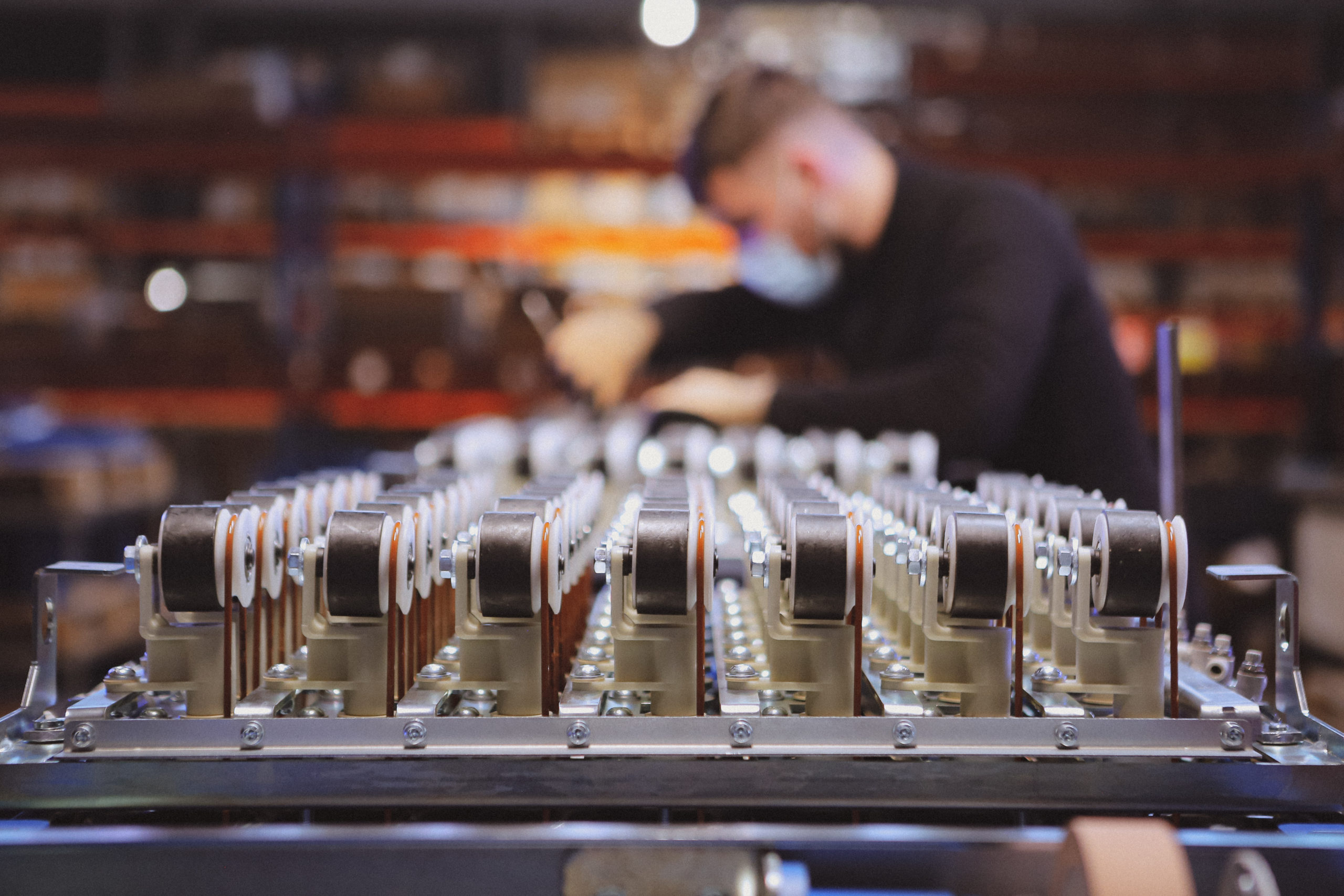 Product engineering guided by the field
At CIUCH, we don't just design installations. We manufacture, test and implement them so that they meet your requirements perfectly.