A long-standing commitment
UNIQUE STORIES
Associations, people, Ciuch's sponsorship is committed to an approach of support and service.
The various players have one thing in common: commitment and respect for the individual.
A COMMON COMMITMENT
Through its meetings, the Ciuch Group, led by Francis Ciuch, supports local people and associations in their respective activities. Whether through donations of money, time or various products.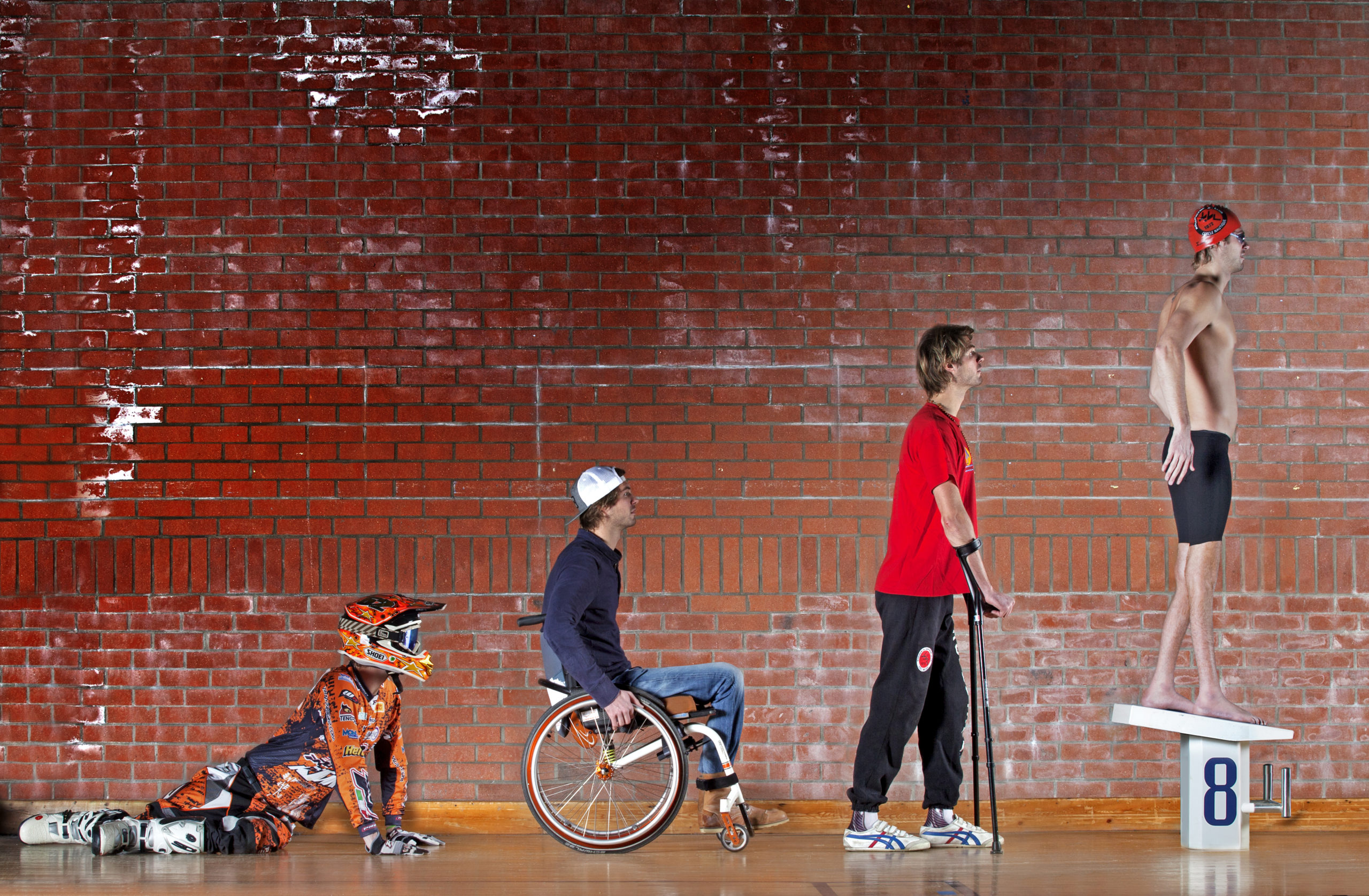 CIUCH COMMITS TO AXEL
Axel Allétru shares his story through conferences based on his ordeal with paraplegia and his career as a high-level athlete.
Touched by his will and his daily commitment, the Ciuch group supported Axel in his challenge to finish the Dakar 2020 among the able-bodied.
This feat was achieved, as the driver from the north of France finished first in his category! Congratulations!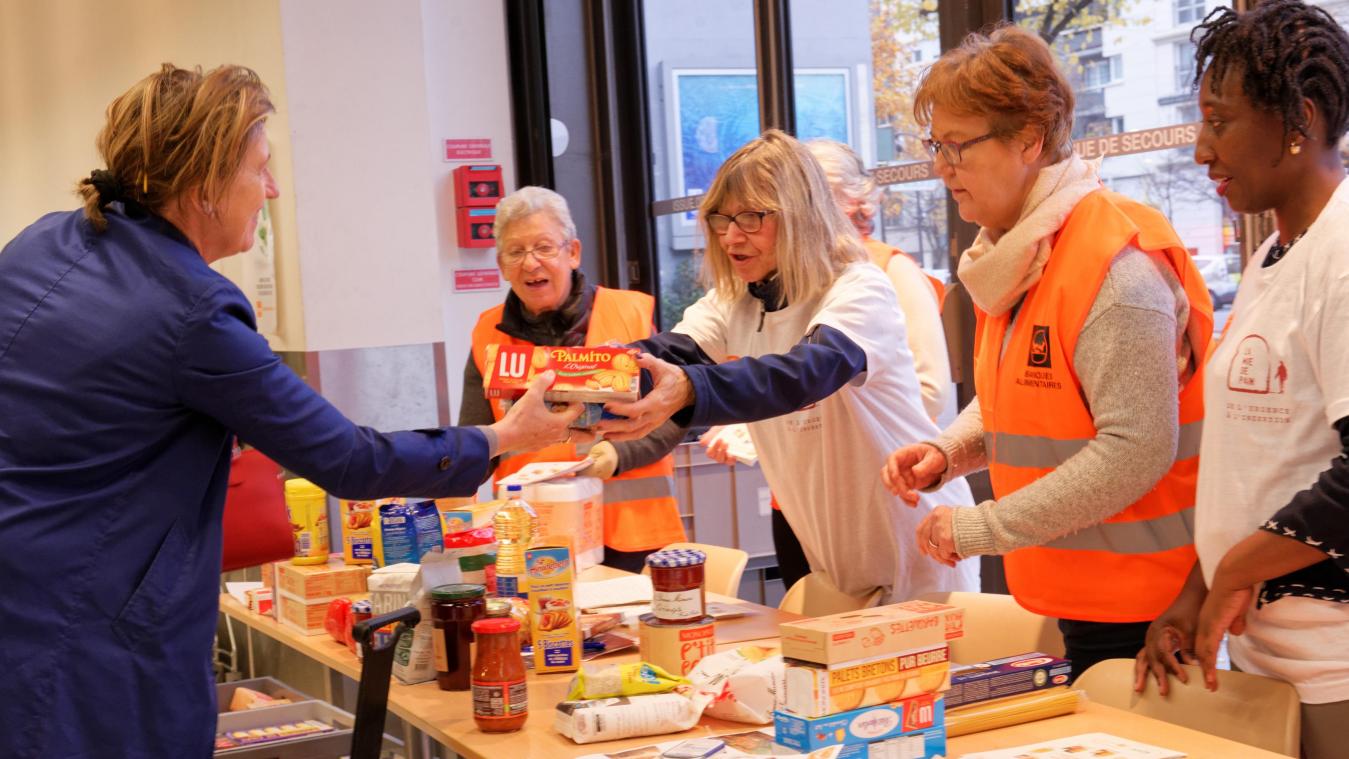 CIUCH COMMITS TO THE FOOD BANK
We regularly accompany the Food Bank in the collection of essential products within the company and neighbouring companies. Our impact?
We provide the logistics to carry out this action.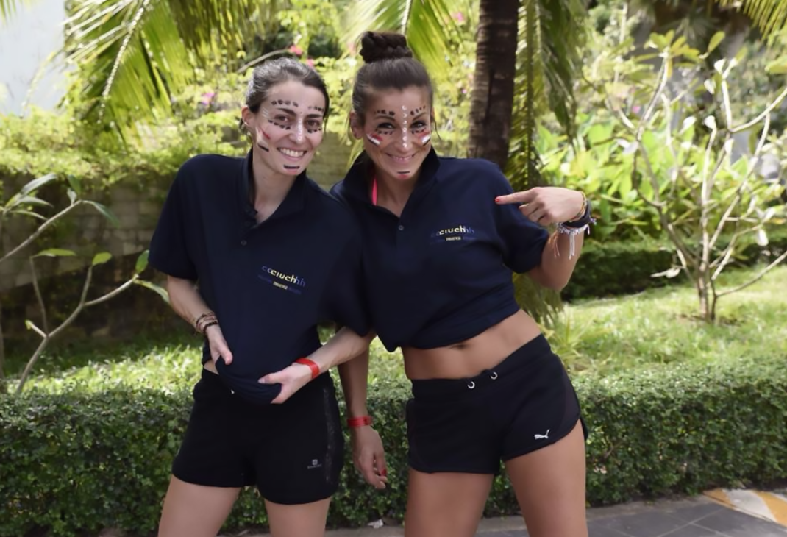 CIUCH SIGNS UP WITH RED DE RAID
A passion + a friendship + sport = RED DE RAID
RED DE RAID is committed to the Agency for Education through Sport. An association that contributes to educational success, the integration of young people and living together.
The Ciuch group is proud to support RED DE RAID in its various associative projects.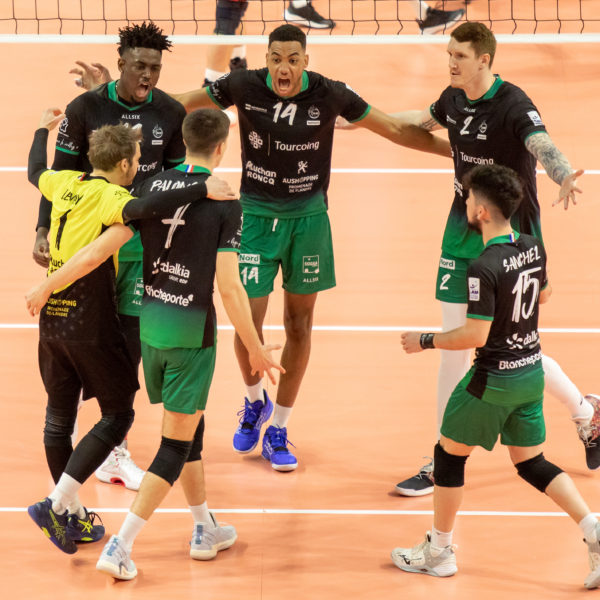 CIUCH COMMITS TO TLM
The Ciuch group has been financially supporting the TLM Volley Ball, a sports club in the city of Tourcoing, for several years.
This sports club is committed to young people through its training center.