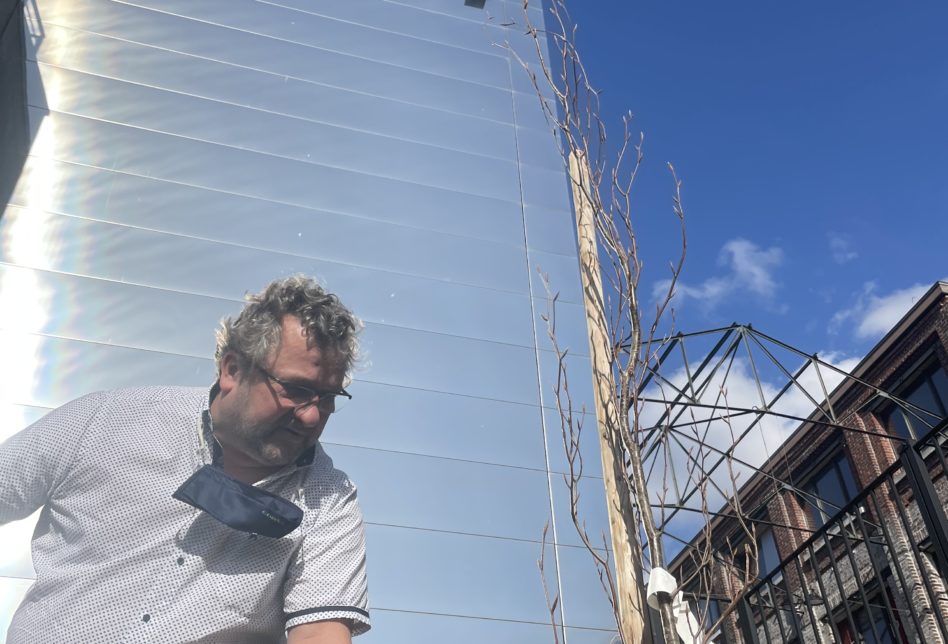 Francis Ciuch actively participates in the creation of biodiversity
Ciuch, a group committed to its responsibility
ENERGY
Energy control is at the heart of the installation.
The unused zones (no detection of a parcel) are automatically stopped and the conveyor is on standby until a parcel is detected.
AND THE HUMAN FACTOR ?
The workstations are designed to be ergonomic and the products are designed to be easily maintained without special tools.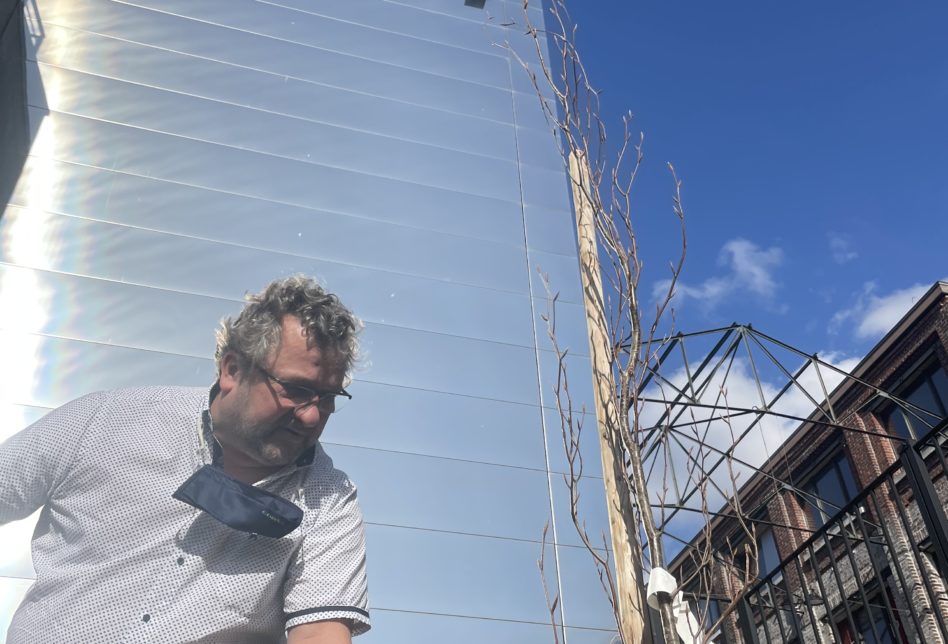 Francis Ciuch actively participates in the creation of biodiversity
CARBON FOOTPRINT
Each transport is optimized to favor full trailers.
The carriers are notified as soon as possible to organize a "non-empty" return.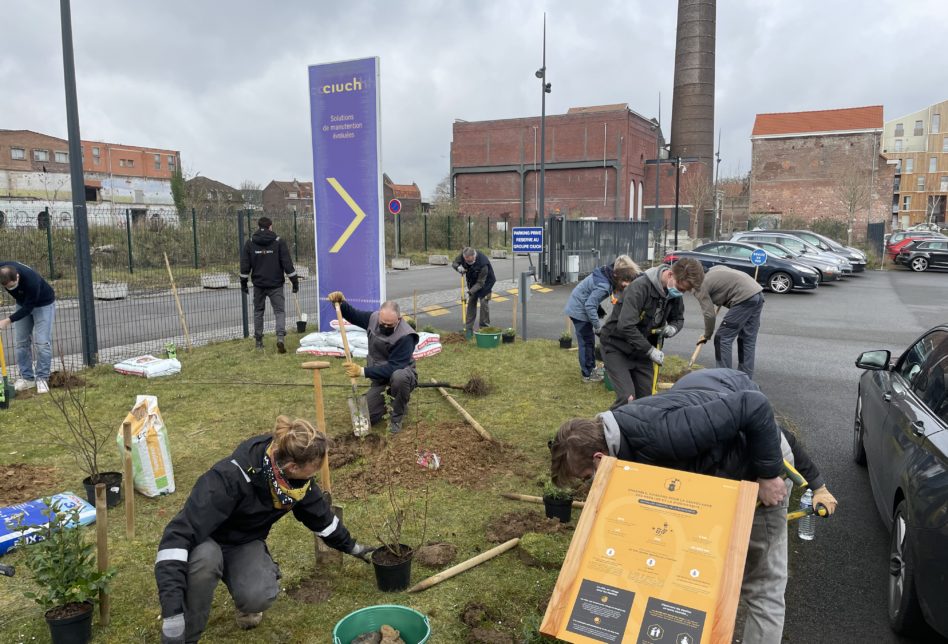 Biodiversity Planting & installation of beehives
A WORKING ENVIRONMENT
WITHOUT IMPACT
REHABILITATION
Les bureaux et la production ont pris place dans une ancienne filature en 2011. Ces bâtiments ont été réhabilités en gardant l'architecture historique, patrimoine du Nord de la France.
ENERGIE RENOUVELABLE Objectif 0 Co2
Pour son besoin en chauffage, CIUCH fait appel à Roubaix Energie Nouvelle, chaufferie utilisant du bois déchiqueté d'origine forestière (replanté), industrielle et de recyclage. Son bilan carbone est à 0.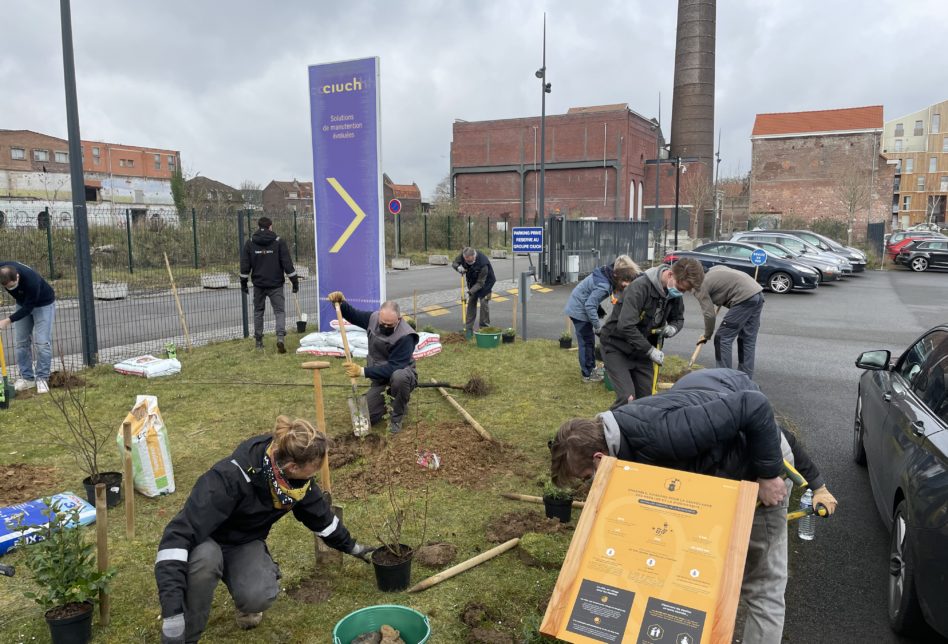 Biodiversity Planting & installation of beehives