A logistics strategy for your performance
Let's build together an answer to your logistics strategy based on your flow diagram.
A logistics strategy that is 100% adapted and adaptable to your growth and to the evolution of your business model.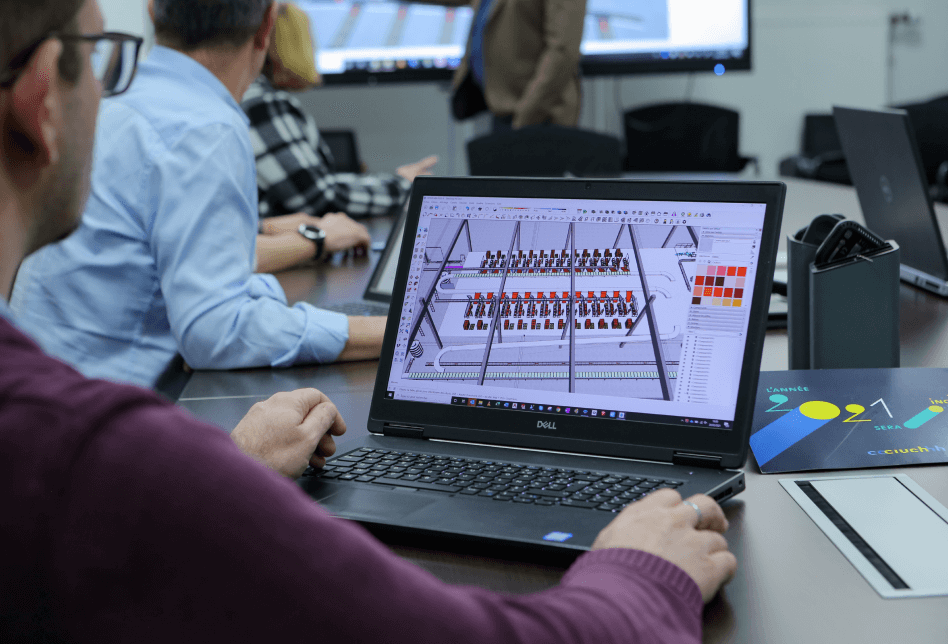 The course ...
What are your expectations? Your difficulties? Your objectives?

Present at the beginning of the project, the sales team, accompanied by pre-project engineers, gathers a maximum of information to understand your strategic stakes and to project with you into the future.
Through these exchanges, we will help you discover our methods, our technologies, our innovations and we will recommend the most relevant solutions.
As independent integrators, we are free to offer you the most suitable products.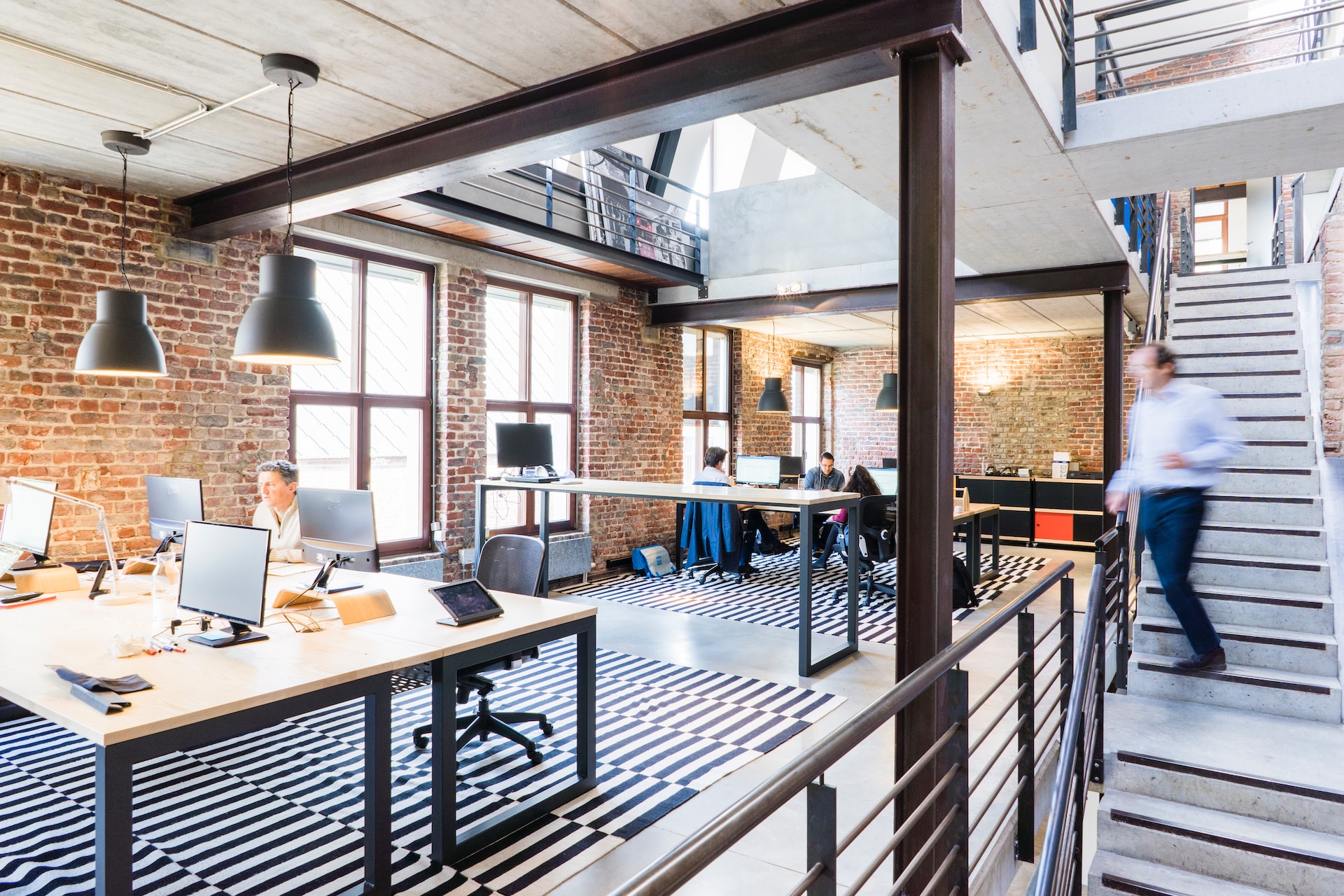 ... and studies ...
In order to optimize our support, the design office guarantees the technical success of the project.
Definition of the technical specifications
Sending to production
Integration of the machines
Drafting of deliverables and other technical documents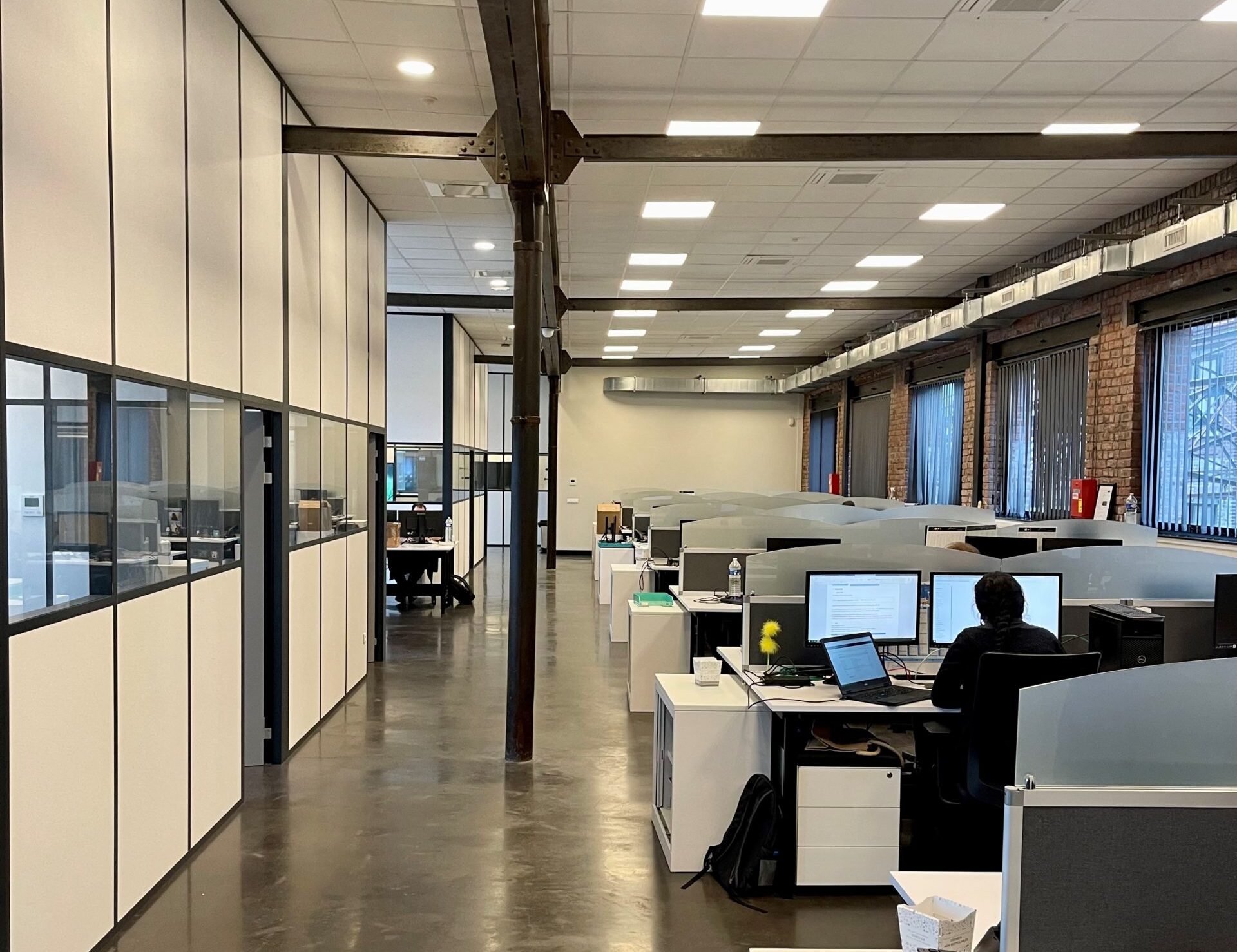 ... of a piloted project!
Present and available at every moment of the project, the project management relies on its teams to take charge from the signing of the project to the final acceptance and the handover to the after sales service.
Ciuch Industrie designs and manufactures standard handling equipment (conveyors) as well as special machines and prototypes.
Ciuch Services installs your solution and accompanies you from start-up until your teams are fully up to speed. The after-sales service accompanies you with the hotline and/or in person 24/7 in order to guarantee an optimal availability rate according to the maintenance contract.
A logistics strategy for your performance
Our daily mission is to help you achieve your objectives and put your logistics at the service of your company.
In a totally collaborative and adapted logic.
Let's build together a sustainable and adapted logistics strategy.