A maintenance plan: what's the point?
For companies, and warehouse managers in particular, defining and keeping a maintenance plan for logistics facilities is essential:
To avoid possible failures that can lead to technical damage, causing a slowdown or even a stoppage of your supply chain and therefore economic consequences on your business.
To maintain performance at an optimal level by making software and technical updates.
To cope with technical obsolescence by using substitute products.
To reduce your operating costs through targeted or general supply chain optimizations.
To adapt to new production rates, new volumes or a new type of goods by upgrading your installation.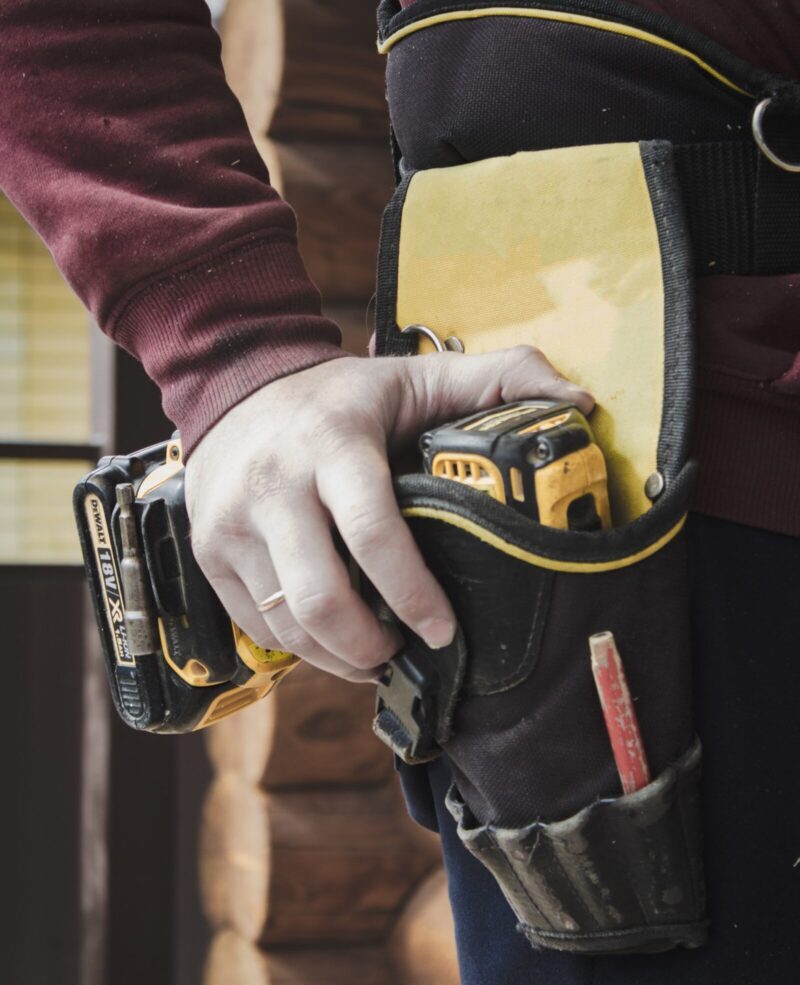 Ciuch Services
Installation and commissioning of the solution. 24/7 operational support to guarantee an optimal availability rate according to the maintenance contract.
ACTOR OF YOUR SUCCESS
Installation and adjustment of your solution
Support at start-up until your teams are fully up to speed
24/7 availability
Scheduled corrective maintenance
Spare parts available in addition to your own stock to limit risks.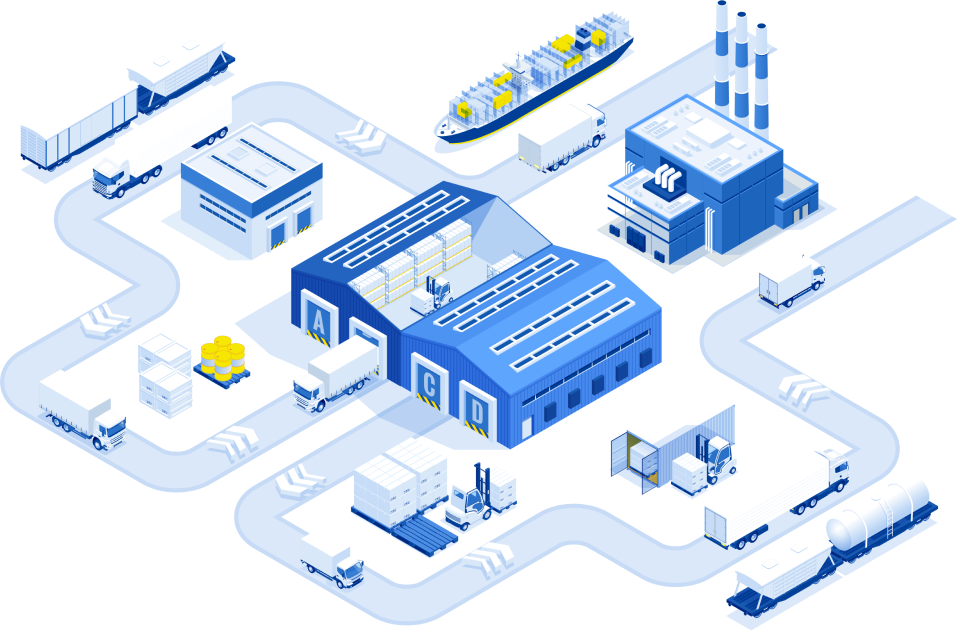 Optimized maintenance, that changes everything
More comfort, more safety and more efficiency, from one end of your warehouse to the other.
For your maintenance operations, trust Ciuch too.